I
D
E
N
T
I
F
Y
.

I
M
P
L
E
M
E
N
T
.

A
C
H
I
E
V
E
MCS offers strategic communication operating at the intersection of media and marketing.
We focus on areas and industries that impact people's lives. We use our expertise to build strategies and execute ideas that create real progress for your business.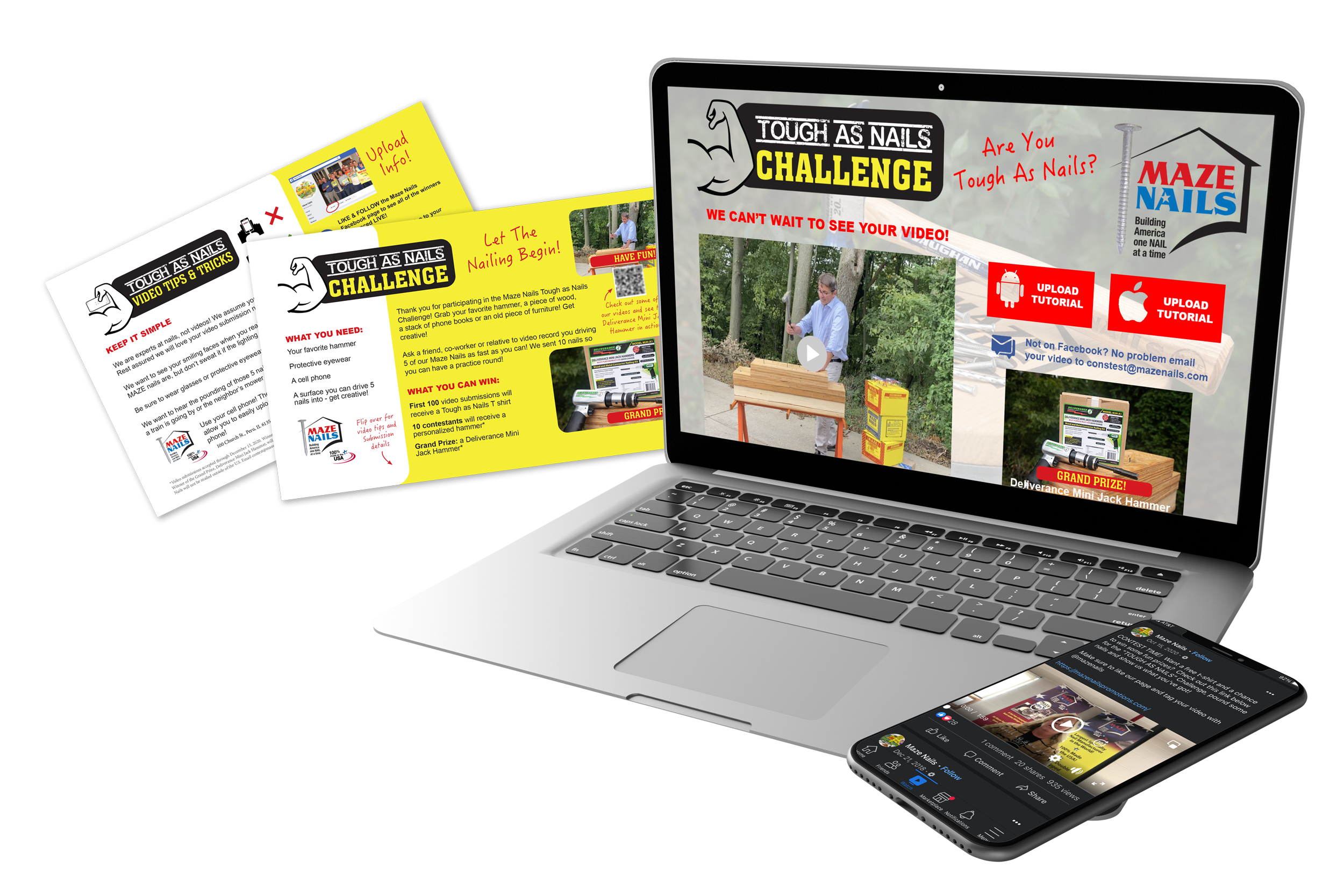 Get to know our know-how.
Our in-house, full-service, creative agency is a complete team of marketing strategists and copywriters along with talented graphic and web designers. There's a reason we're able to tackle even the most complex issues, move people to action and capture wins. MCS is a talented group of professionals, and our capabilities run deep. For every marketing and communications problem, we have a solution.
Innovation and Technology
PR and Community Outreach
Analytics and Measurement
Research, Insights and Strategy Planning
Media Buying and Planning