For more than 30 years, MCS has helped large corporations, small business owners, and entrepreneurs create custom designs and professional marketing materials. 
Our digital printing services help deliver the products you need – from business cards to booklets, direct mail campaigns to large format window clings, and more – let us help to create a look you love.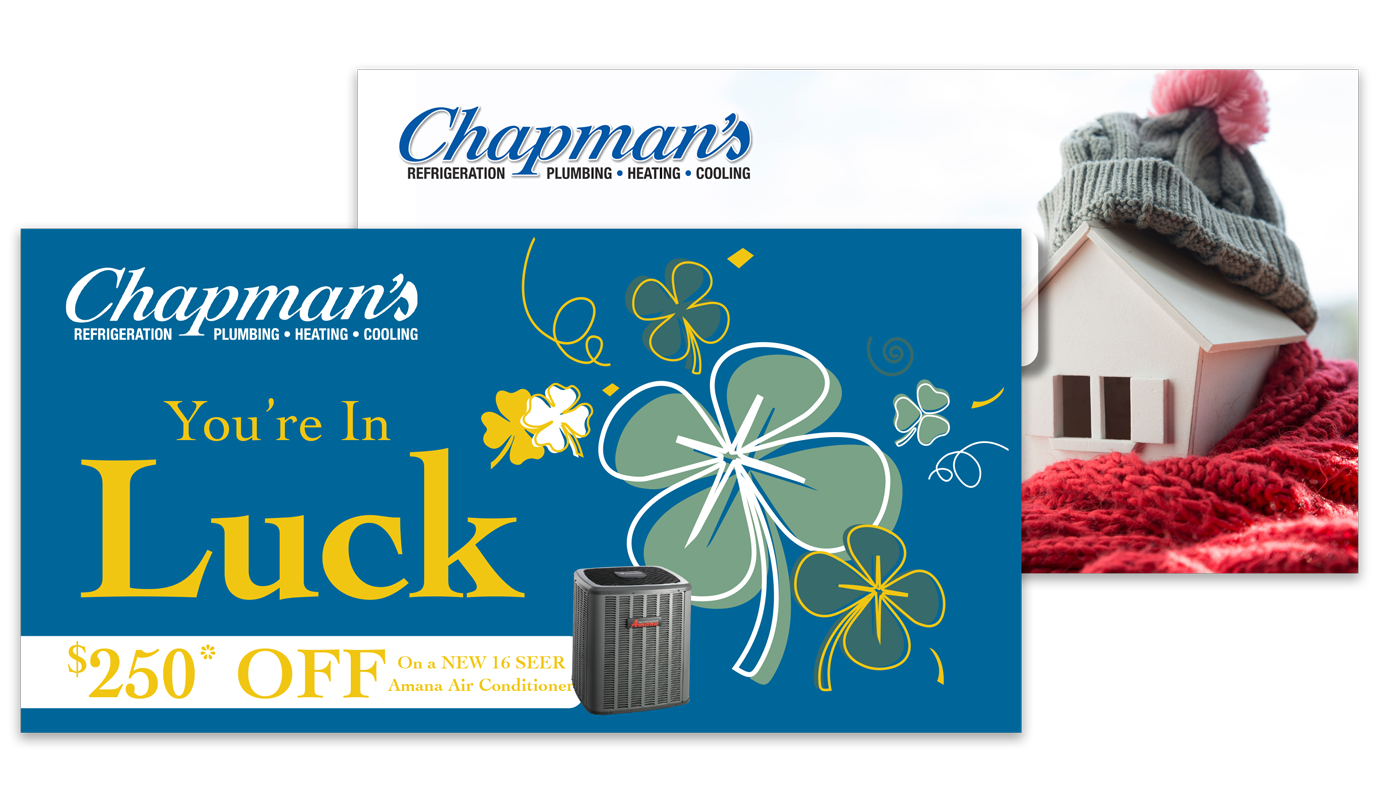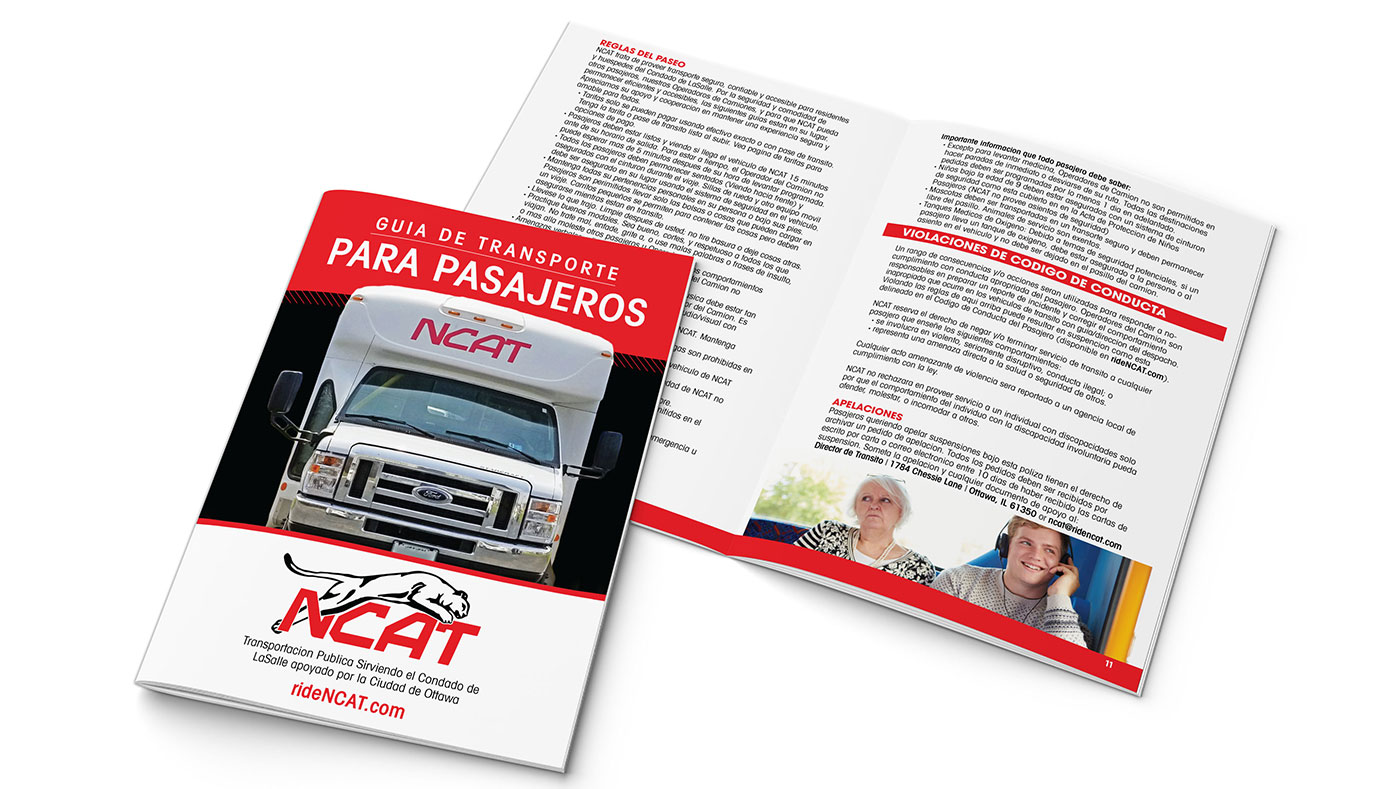 While fast turnaround times and low pricing are important, we know that you need high quality printing. From 4-Color to Large Format, our team uses state of the art digital equipment to produce your work.  Our automation technology and emphasis on quality control provide fast turnaround and consistent quality.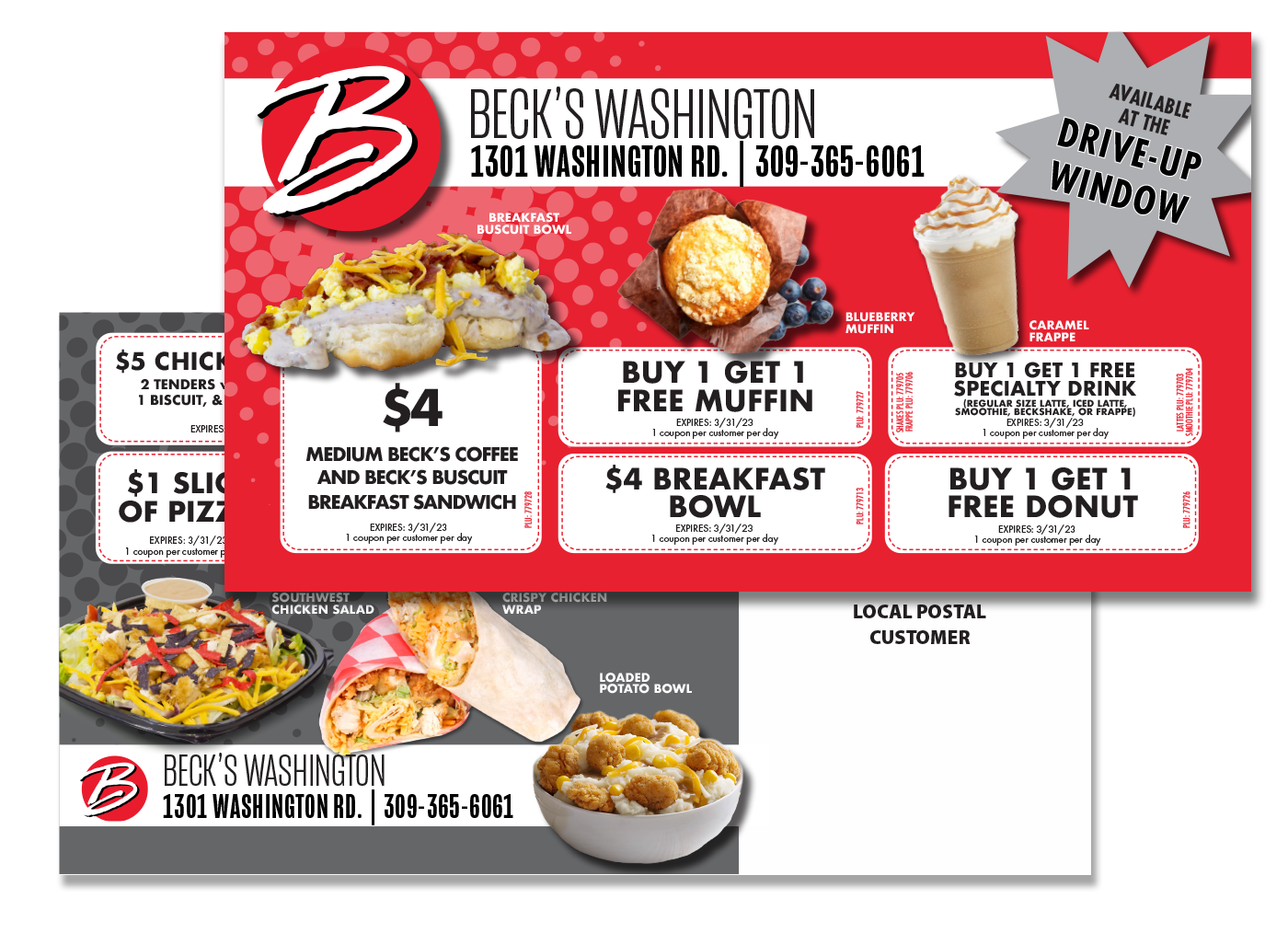 Are you looking to spread the word about something? A postcard or mailer is a simple way to get your message out. Mailers are a great marketing tool because they are cost-effective and immediately capture attention since postcards don't need to be opened. They can be integrated into your online campaign and sent in response to email campaign opens or linked to your landing page with a QR code.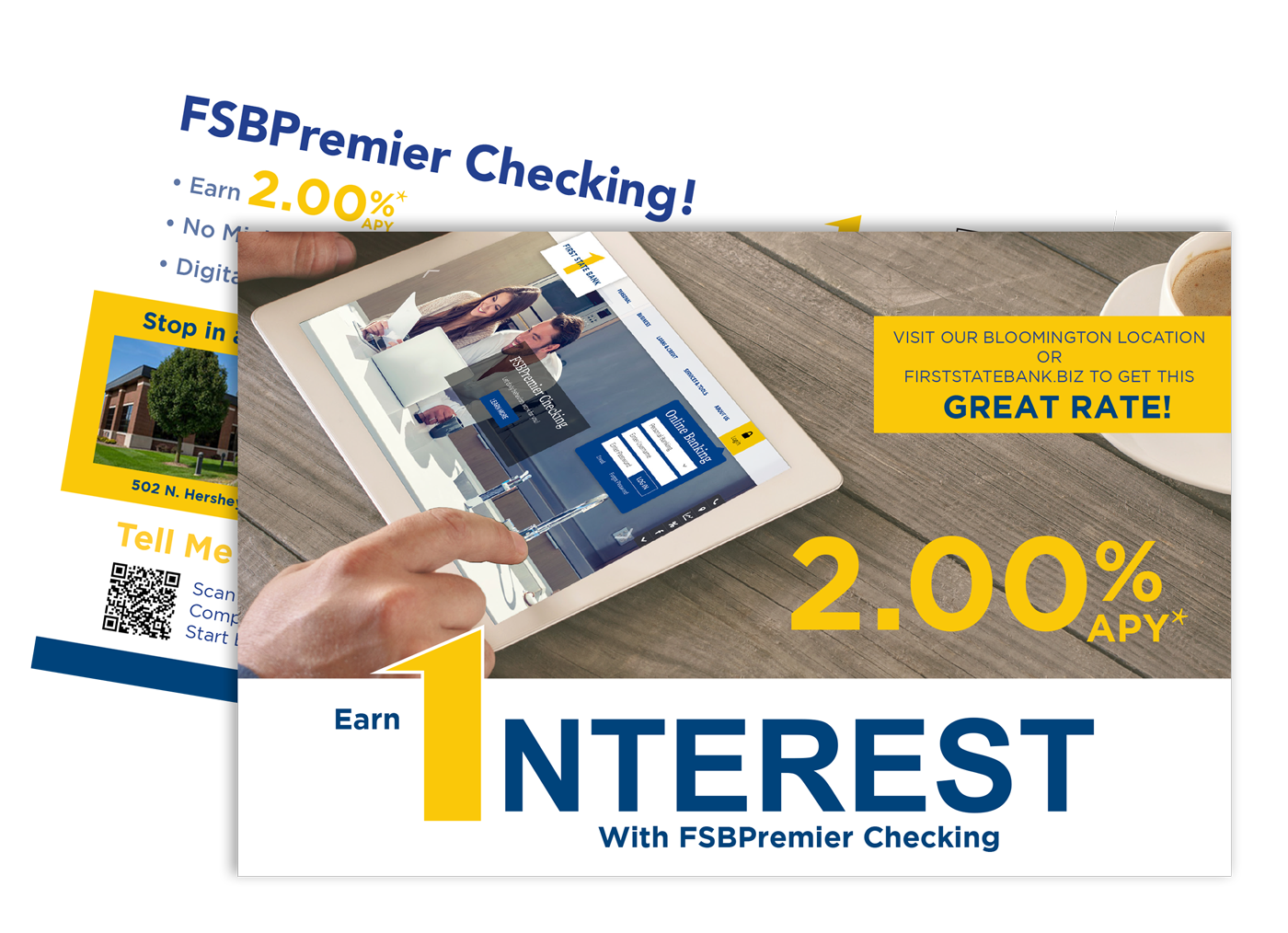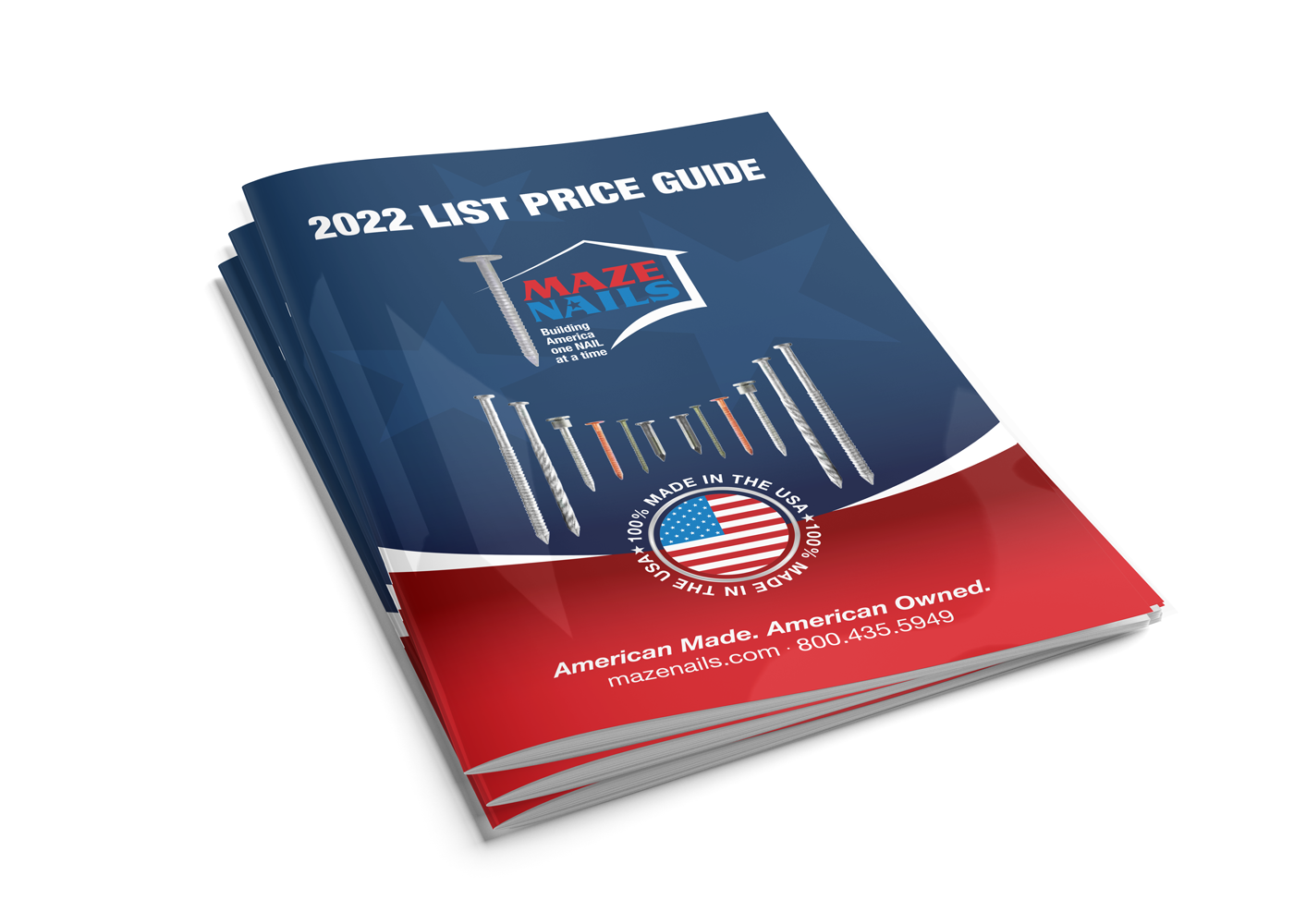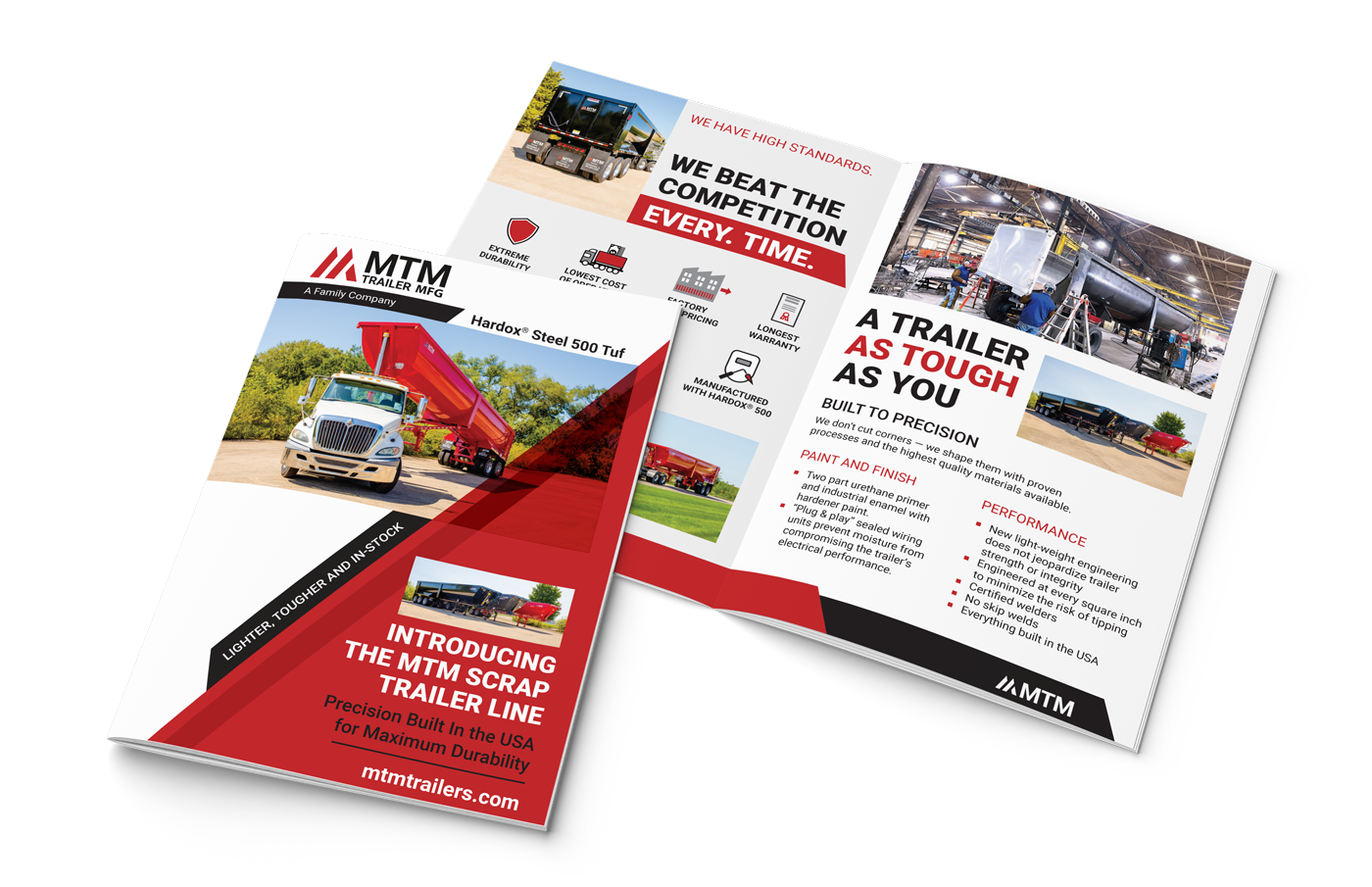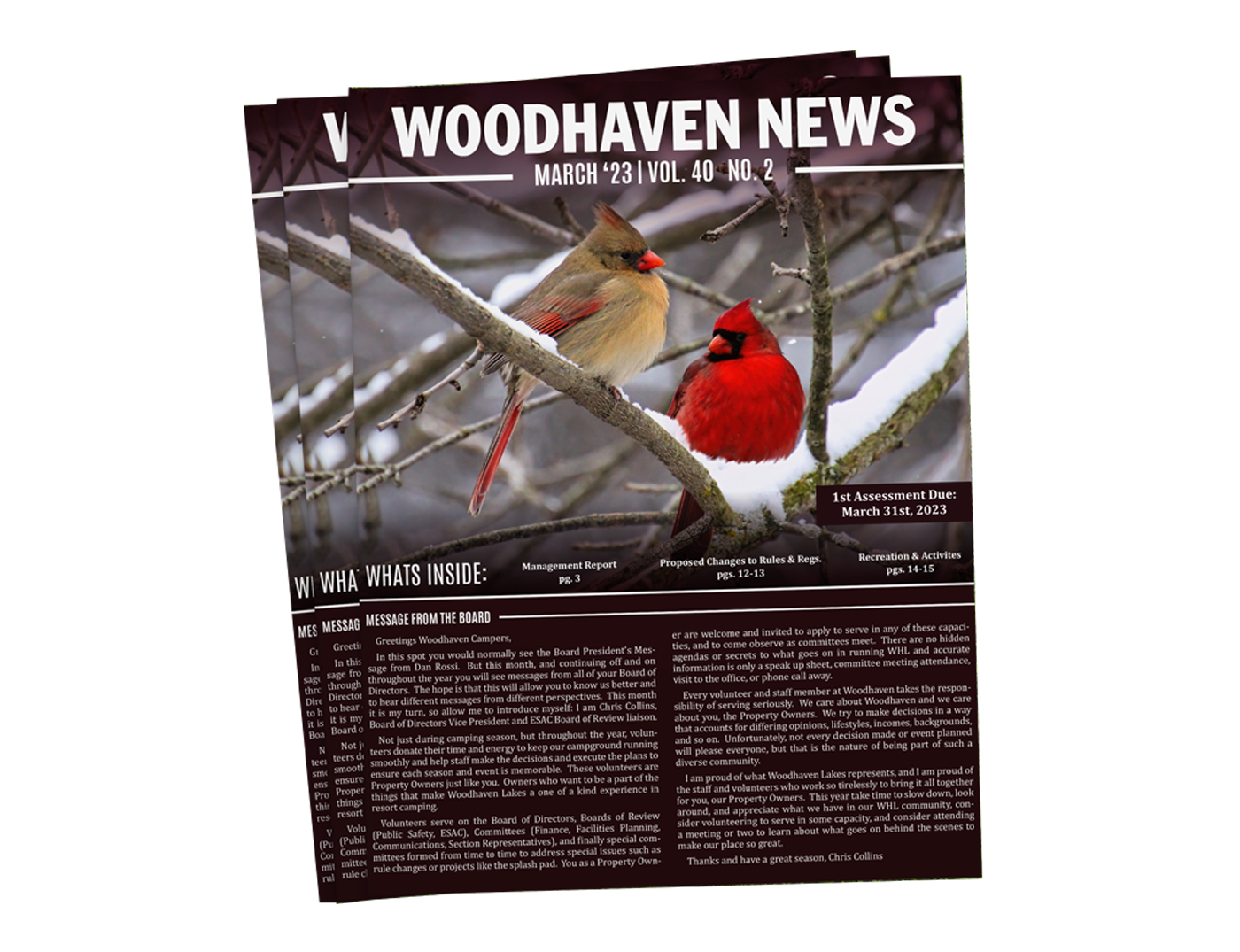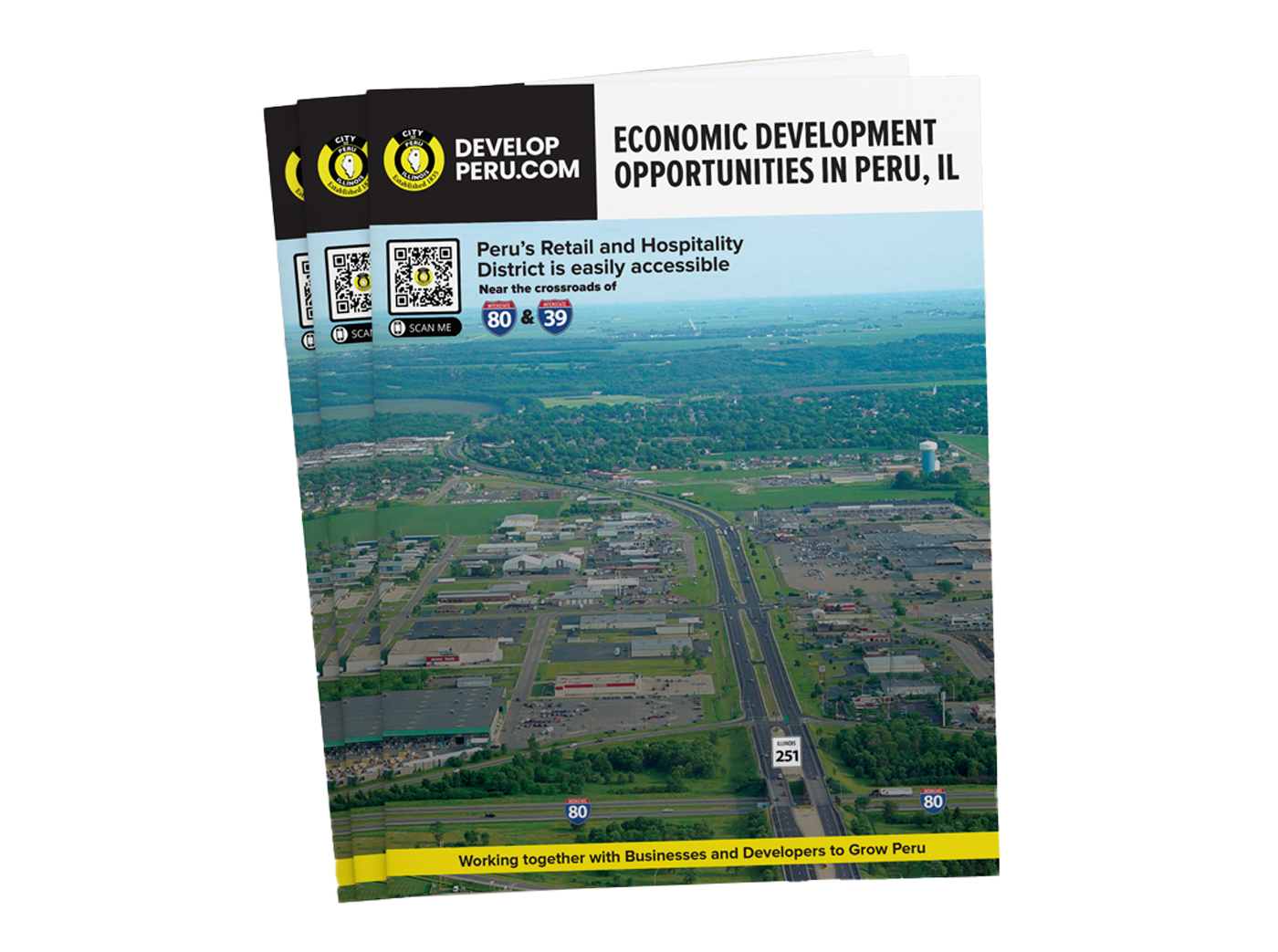 Whether you're creating menus, magazines or catalogs, custom booklets give customers a feel for your business. They're compact and convenient or large and informative but all can be easy to include in promotional handouts, giveaways and more.
Our professional booklet printing can help you make those impressions count. Each saddle-stitched booklet includes options on stock, matte and glossy cover or text, full-color and 1 color printing options with metal staples. We design and print your booklet for durability and style.
View Thru and
Vinyl Banners
Looking to entice foot traffic? Add View Thru Window Clings or Banners to your location.
Working in a storefront or office setting that features large windows or glass walls? Make the most of that space and promote sales, special events or business hours with custom window clings. Use these inviting window clings to provide key information to customers like hours, contact information, daily specials and more. Banners can be used indoors or outdoors for various uses, such as trade shows, events, and more.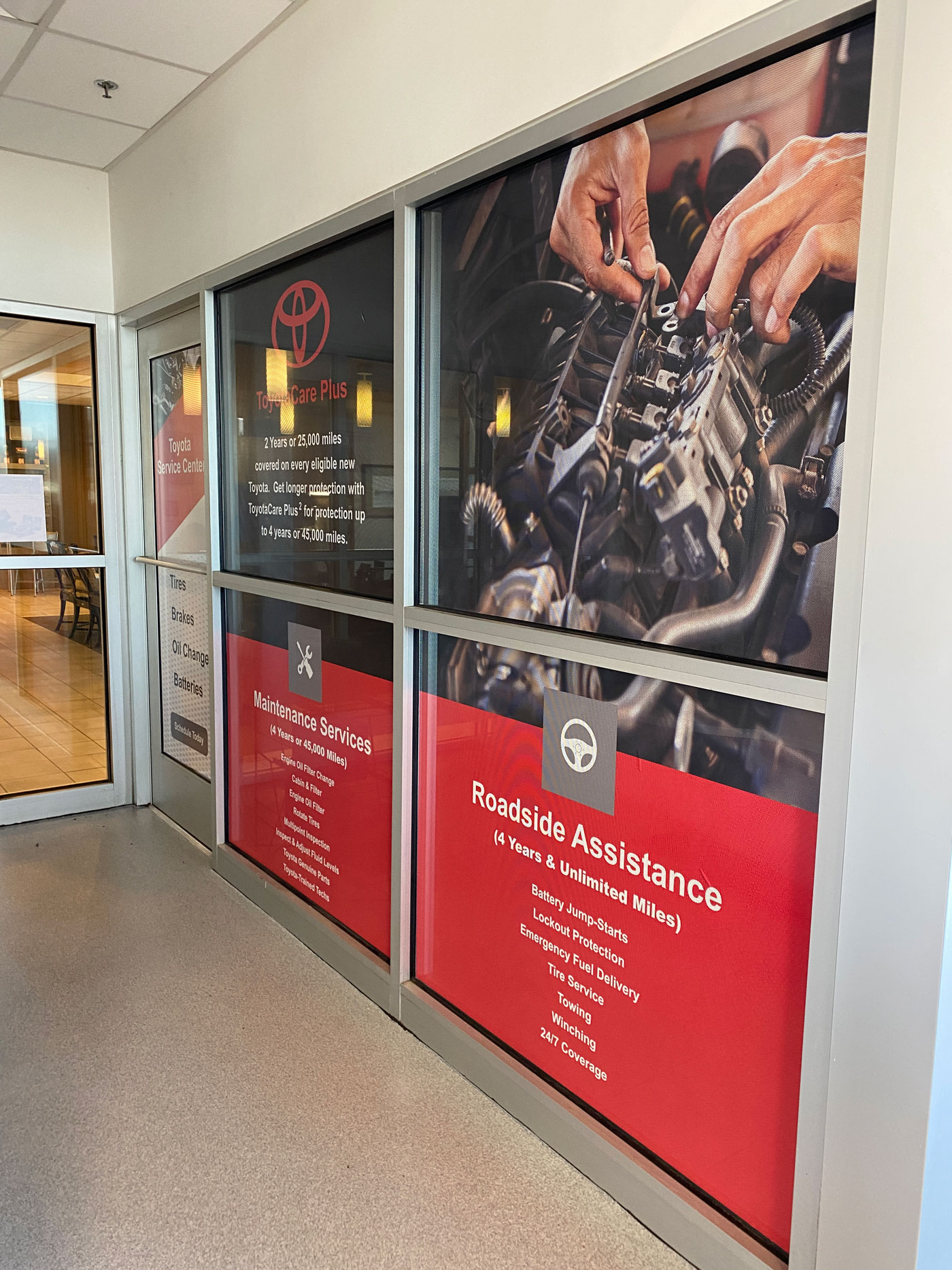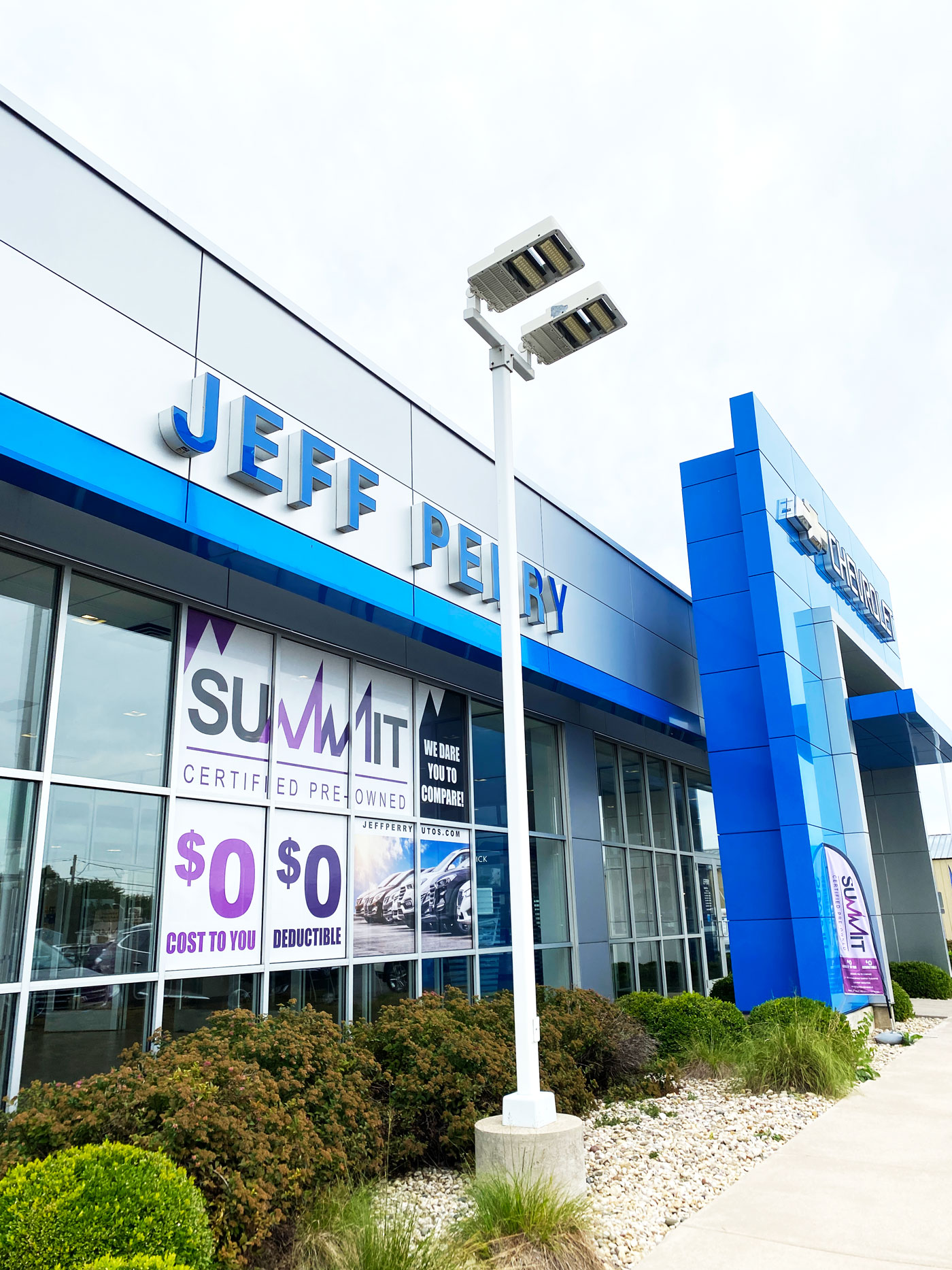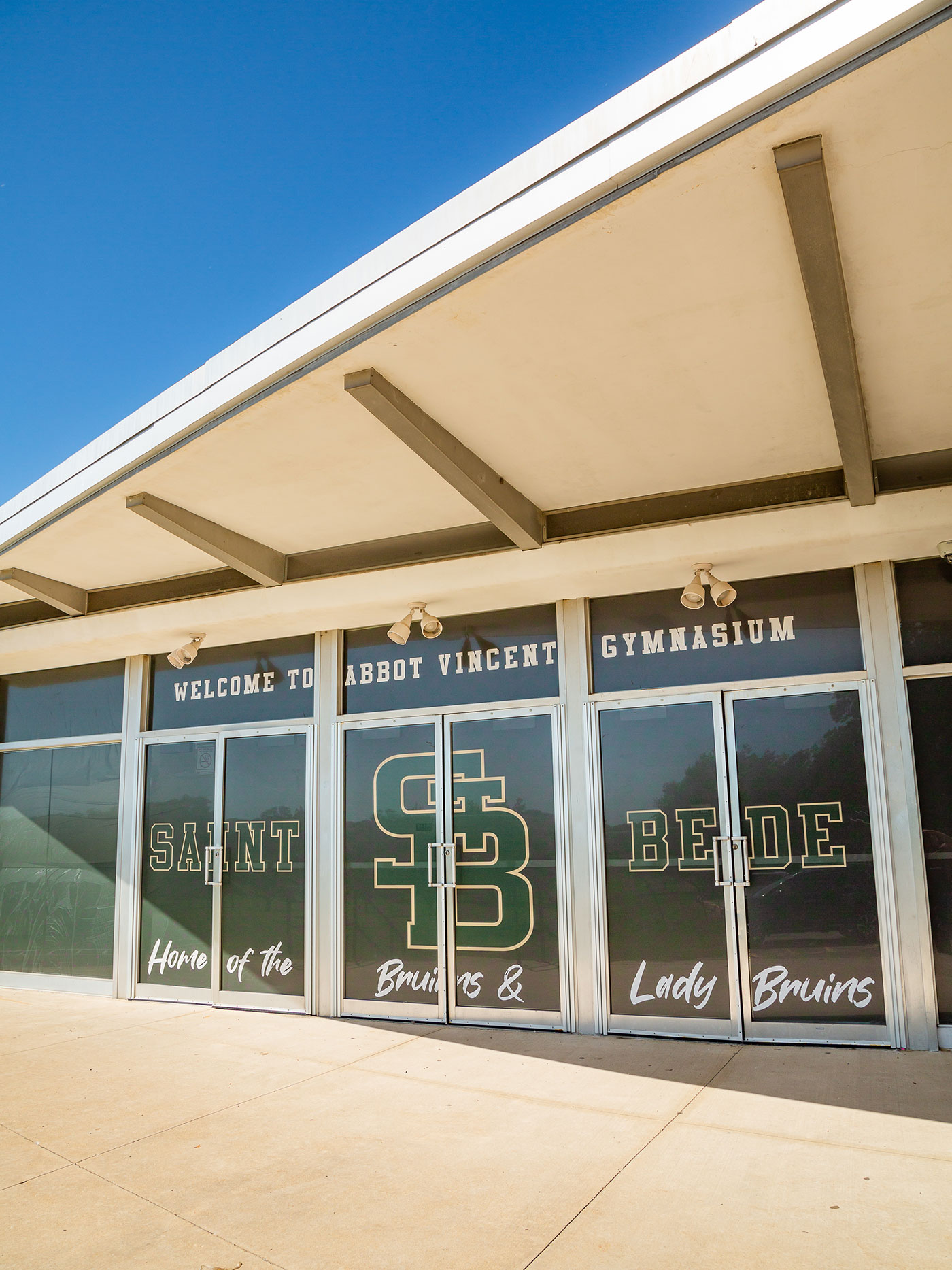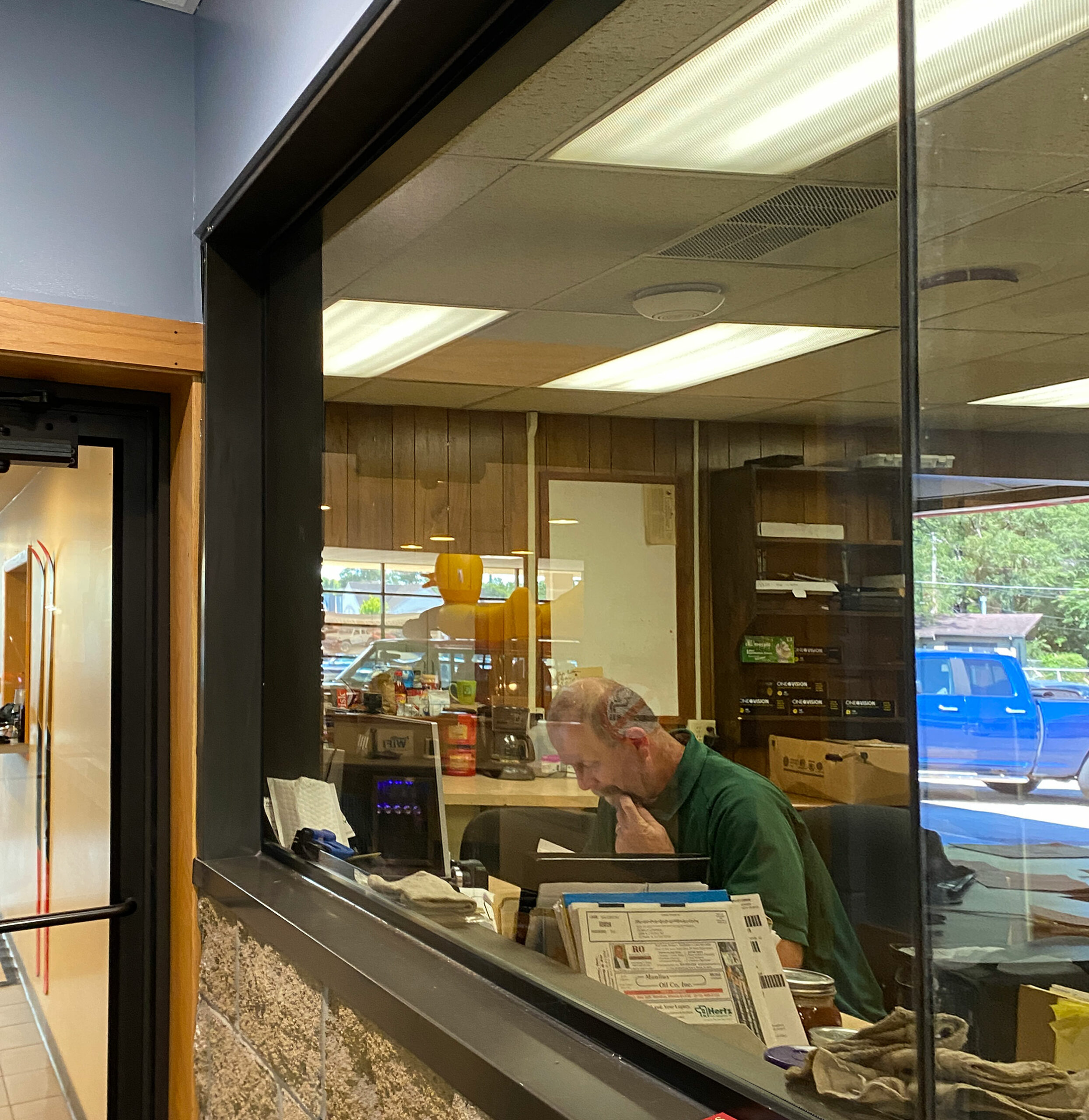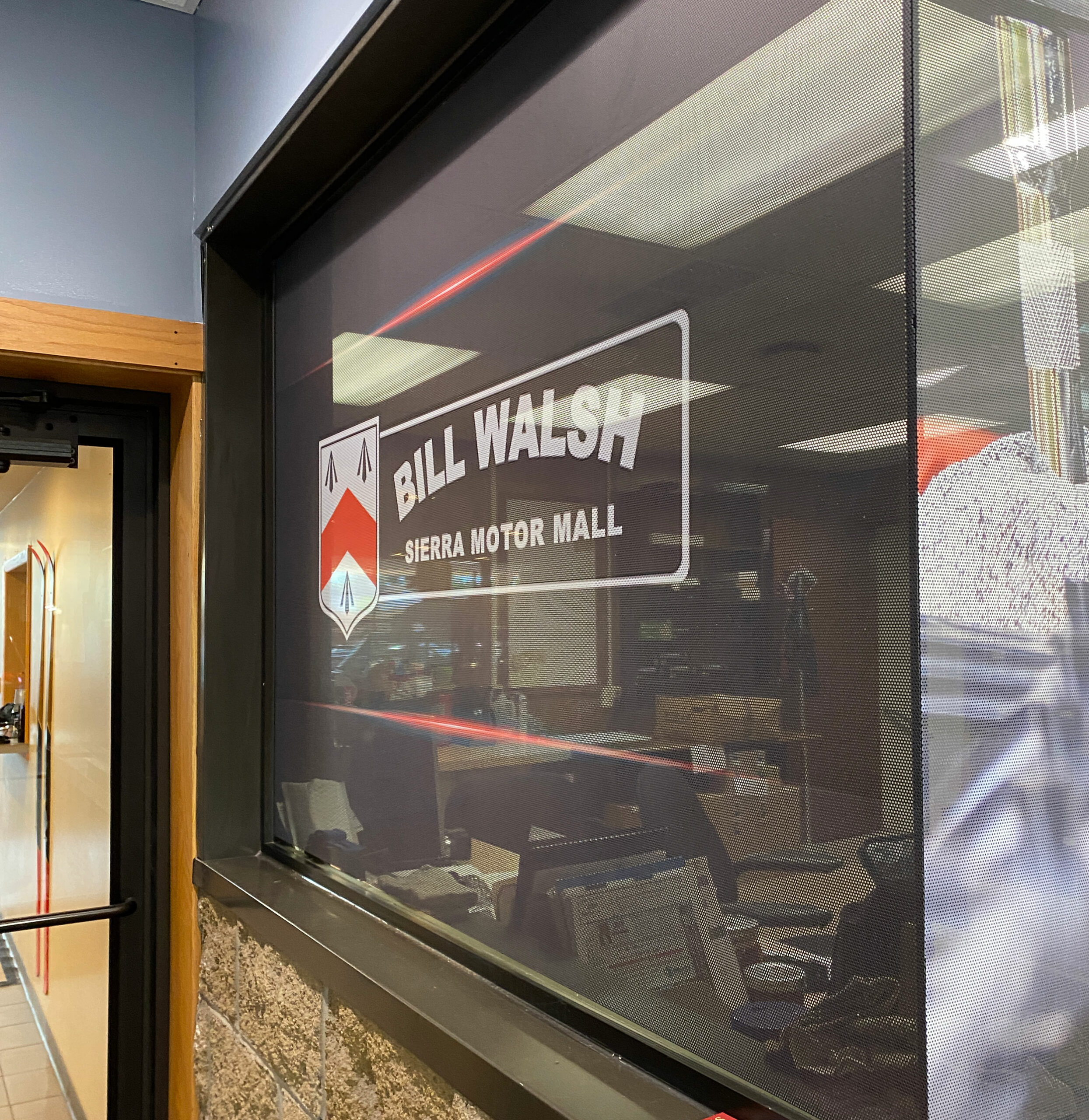 Whether you are looking for envelopes for your home, business, or special event, you can add your branding and customization to your envelopes with 4-color printing.
Your stationery will stand out among the ocean of plain white and manila envelopes. Personalize them for your business, event, campaign, announcement, or holiday.