Your Website is Your Gateway
to the World
Your first impression matters. Show potential customers who you are.
Whether it's generating a sale or filling out a lead form, a customer should be able to find what they're looking for quickly and easily.
At MCS, we like to think of a business's website as the hub of nearly all its marketing efforts—digital and print alike. In today's world, the clear majority of consumers take to their computers, smart phones and tablets to research a product, service or business before making a purchasing decision or ever stepping foot in a brick and mortar location. As such, one pertinent goal of your marketing communications should be to funnel traffic to your website, which in turn, should generate more leads, and thus,
more new business. Every type of business benefits from a website that excels. 
Advanced Reporting and Analytics
At the end of each month, we send you a full report for the month with notes and suggestions for moving forward. Our reports compile all the essential information about your website in one place. We report on traffic, performance, SEO and much more. These reports are broken down in a simple, easy-to-understand format provided by your dedicated project manager. We love discussing these reports and fine-tuning strategies for our clients.
Data analytics allows companies and marketing teams to gain more insight to help make their business more relevant and establish themselves within their markets. With analytics, you can leverage more precise information to target your brand strategies and website user experience.
A landing page is a web page built and designed as part of a specific marketing campaign. Its purpose is to elicit an action from a site visitor, such as filling out a form, making a phone call or purchasing a good or service. When done right, a landing page can be a powerful conversion tool.
WordPress is currently the fastest growing Content Management System (CMS) software and is considered the easiest to use CMS thanks to a user-friendly interface. With thousands of plug-ins, the actual functionality is nearly limitless. WordPress combines simplicity for users with under-the-hood complexity for developers.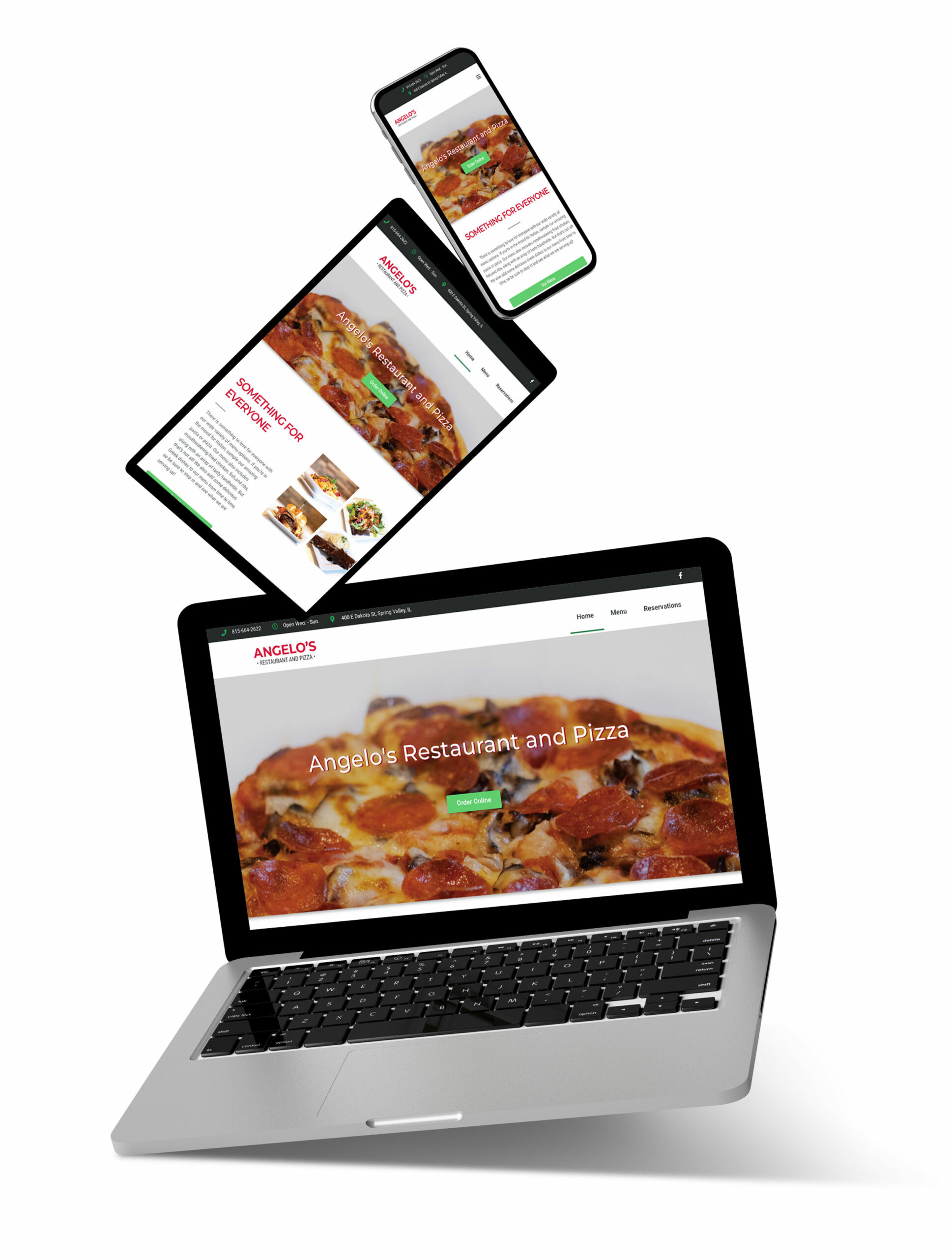 What to Expect from your WordPress Site:
Consumers want information and functionality at their fingertips 24-7, which means that having a mobile app is becoming as big of a necessity for certain businesses as having a website.
Mobile applications increase visibility, encourage customer loyalty and allow for direct communication with consumers.
App features include options like:
YOUR FIRST IMPRESSION MATTERS
IMPROVE YOUR WEBSITE EXPERIENCE